Livestream Links for Funeral Masses and Special Events are posted here.
Sunday and Daily Mass Recordings
St. Mary Cathedral Mass Times - Gaylord
Saturday: 5:00pm
Sunday: 9:00am & 11:00am
The Rosary is prayed one half hour before each Mass
Weekday Masses:
Monday, Tuesday, Thursday & Friday: 7:00am Cathedral
Wednesday: 5:00pm Cathedral
Saturday: 8:00am Cathedral
Holy Redeemer Mass Times - Vanderbilt
Sunday: 10:00am

St. Thomas Aquinas Mass Times - Elmira
Saturday: 7:00pm
Tuesday: 5:00pm
Televised Mass
Sunday: 8:00am on FOX 32/45
Bishop Walsh & Recordings from the Diocese
RECOMMENDED VIDEO:
This is an amazing conversion story of John Edwards. It is a really powerful story, especially for men. Although I am guessing some men might need some loving encouragement from their wives before they'll listen to it.

(If you want to skip the introduction, fast forward to 3 minutes and 50 seconds into it. There is also some dialog towards the end you may wish to skip as well.)
Enjoy,
Fr. Matthew Wigton
Weekly reading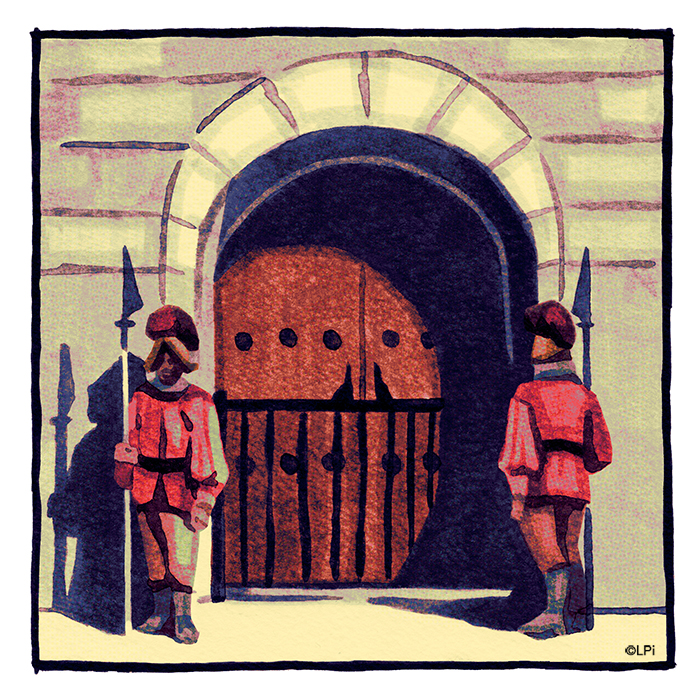 Weekly reading
Readings for the week of December 3, 2023
© Liturgical Publications Inc
"Jesus Christ invites us to return to the source and summit of our faith: his Real Presence in the Eucharist. The National Eucharistic Revival is a movement to restore understanding and devotion to this great mystery here in the United States..." Learn more at https://www.eucharisticrevival.org
Videos
To view all of our videos we've recently been putting out, head over to our Youtube Page!
To view recent videos of our Diocese, including "Check-ins from Bishop Walsh, click here!
Monday - Friday: 8:00am - 4:30pm
We are located in the Diocese of Gaylord Pastoral Center across the parking lot from St. Mary Cathedral.
Events